Interior & Exterior Painters.
King Coatings is a professional painting company in Edmonton, AB. We can help you select a unique palette that reflects your personal style while adding interest, value and curb appeal to your residential or commercial property.
For over 10 years home owners, contractors, business owners, Alberta Health Services and many others have come to rely on King Coatings for all their interior & exterior painting needs. We are a family owned business with local Edmonton painters that specialize in making your home or business look amazing. We proudly assist the Edmonton area with top quality painting services.
With King Coatings you can count on top quality workmanship by our Red Seal Journeyman Painters and Apprentices that will deliver results on time and in a clean, professional manner. If you have any questions, would like additional information or would like a quote please contact us or fill out our online inquiry form.
Insurance
King Coatings is fully licensed and insured to protect your home, office, retail and those on the job site. We carry five million dollars liability from Millennium Insurance and comprehensive workers' compensation coverage. We also screen our painters with thorough background checks before hiring.
Safety
Whether we are completing an interior or exterior painting job, we are serious about safety when painting your home or office.
Our painters all receive on the job training and meet for toolbox talks where we discuss a different safety issue every week. While at work painting your home or office, you can trust us to practise safe work procedures to prevent accidents before they happen. Staying up-to-date on practices that keep our employees and clients safe, taking courses through the Alberta Construction Safety Association (ACSA) and being COR Certified are all part of our commitment to safety.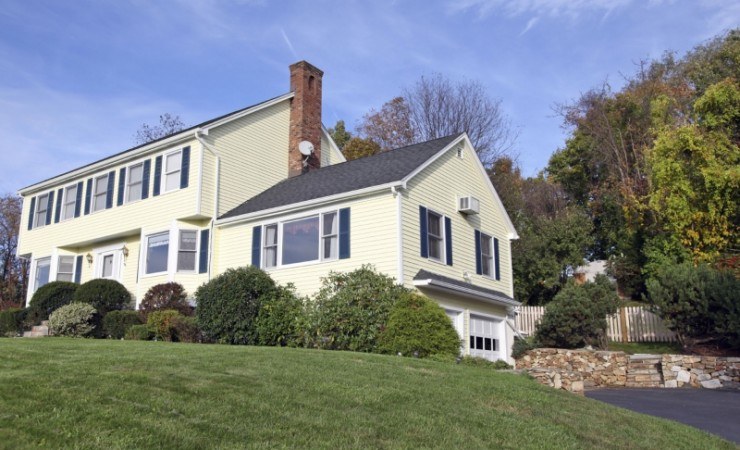 Industries We Service
Industrial

Shell
Industrial Metal Coatings
Pipes
Tankers
Preventative Maintenance

Residential

Realtors
Rental Properties
Condos
Property Managers
Home owners

Commercial

Retail Stores
Warehouses
Restaurants
Office Spaces
Arenas

Schools
Banks
Hospitals
Care Facilities
Rec Centres
Top Quality Workmanship
King Coatings has provided professional interior and exterior painting services to commercial, retail, industrial, property managers and residential customers throughout Alberta.
Get Started
Our Services