Carpentry & Repair
We know that a good paint job is about more than the paint.
We properly prepare surfaces to ensure the life and integrity of our work. We can also help you choose the right colors and products. We install wall coverings, refinish wood trim, perform faux finishes, and repair drywall. We can use our network of professionals to coordinate carpeting, tile, carpentry, and interior design, saving you the bother of serving as your own general contractor.
We know your time is valuable, so we make it convenient for you to use our services. Every home repair, maintenance and remodelling project is completed in a professional and courteous manner, in a time frame that works with your schedule. Our expert craftsmen remove the hassles by showing up when promised, finishing on time and on budget, and always cleaning up after themselves.
Stucco Repair
While the exterior of your house is built to withstand the elements, treatments like stucco only last so long.
Over time, stucco wears down, cracks and breaks. While stucco is durable, a worn exterior will make your property appear run down. King Coatings can help you make your stucco look new again.
Stucco repair requires several steps to ensure the treatment is waterproof and completely restored. In some cases, this may mean removing an entire section of the exterior. In other cases, it may mean simply patching the damaged area. Regardless of the extent of the repair, our team will ensure that that job is done right the first time and for years to come.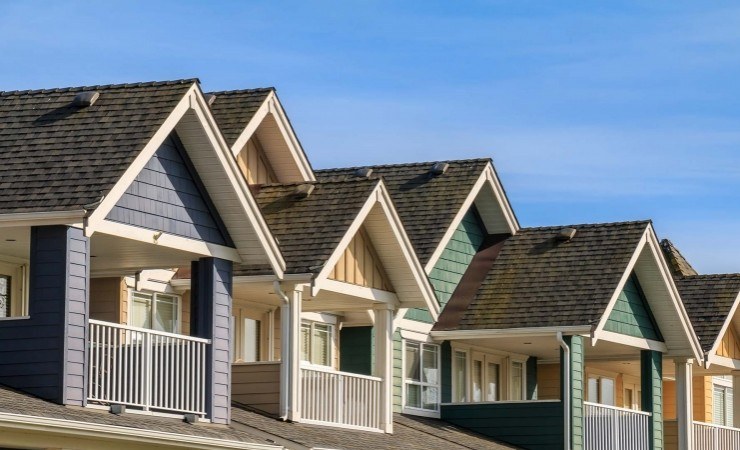 Drywall and Plaster Repair and Installation
We know that before painting, drywall and plaster must be repaired. Our craftsmen have skills that far beyond simply using a paint brush and paint, and we are also experts in drywall and plaster repair and installation. If you've had contractors come through your house to complete a job and leave unsightly holes behind, contact King Coatings. We'll repair and repaint the surface, so it looks as though the hole never happened.
It always sounds like a great idea at first: repaint the house before selling, update the decor before the relatives visit, or get the exterior looking spiffy before summer. But when it comes down to actually getting the painting project done, the process can seem very daunting. When you decide to hire a professional painter, it might seem almost impossible to hire someone who is both trustworthy and talented – someone who you can trust to take care of the details for you. We combine craftsmanship, service, safety and privacy to ensure that you are pleased with your house painting project from start to finish. With over 10 years in business, King Coatings knows what it takes to get a professional house painting job done well, with as little disruption to your home as possible.
Often, our clients have experienced or know someone who has experienced things like;
Paint jobs that didn't last as long as expected
Colours that didn't look like the colour on the paint chip
Unreliable contractors who showed up late or not at all
Projects that took longer to complete than planned
Seemingly endless inconvenience
Our clients hire King Coatings because our long history of proven success and our methodical approach alleviates common problems that come with hiring contractors.