Painting Services for Condo Associations
Over time, interior and exterior paint jobs wear out, leaving an outdated look that diminishes property values.
You might've tried to save money last time by doing it yourself or hiring a contractor who was inexpensive but without the proper credentials. In the end, the painting project might've cost more in repairs and residents' unhappiness. Choosing the right painting company can save you time and money while keeping residents informed.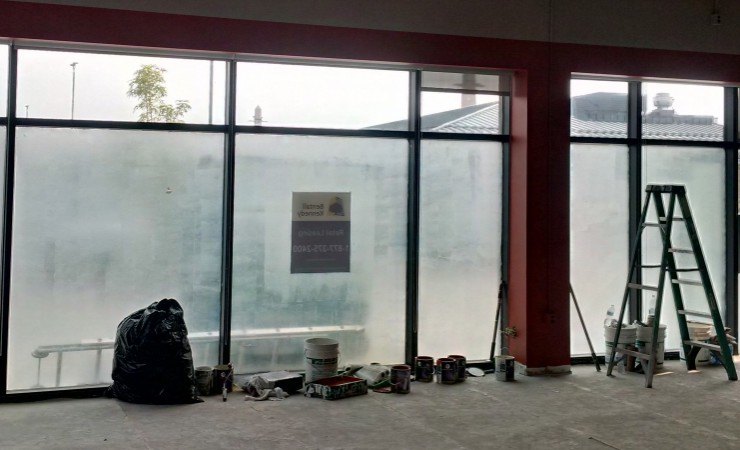 Painting Services for Commercial Properties
Sometimes, it can seem difficult to find the right time to paint your business
You can't shut your doors and risk losing revenue, so generally the most obvious option is getting the job done outside of business hours. Trust King Coatings to paint your office with little or no interruption to your business. Our qualified Painters can complete the job during your off hours but if this is not possible, we will ensure that we paint your office quietly, promptly and professionally. We will do our work so you can do yours. Ultimately, hiring King Coatings will save you two of the most important things in business: time and money.